Thinking loan from £200 to £3,000? Thinking of repaying from 6 - 24 months? Think Savvy.
Borrow - monthly repayments of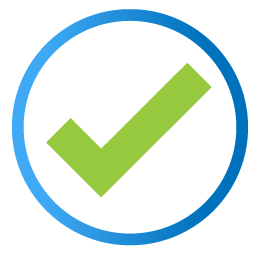 Online Decision In 26 Seconds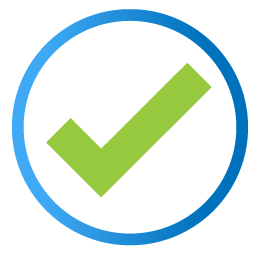 CCJ's And Poor Credit No Problem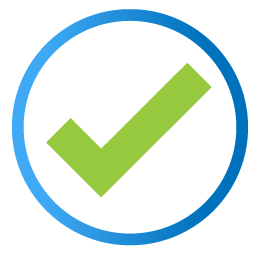 We Have Lent Over £11 Million
Representative Example. Borrow - monthly repayments of .
Total cost of credit which is interest at pa fixed. Total amount repayable . Representative APR.
We are a lender offering loans for 6 - 24 months, with rates from 78.3% APR to 1612.6% APR.

About our loans & charges
It's very important you read this carefully before you take out a loan so that you can make an informed decision.
---
We love you and you love us too!
Our loans aim to put customer service at the heart of our dealings and will go the extra mile to make you happy.
---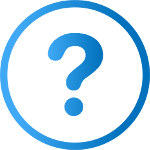 Most common FAQs for you
If you have any questions, you may be able to find the answer by searching our frequently asked questions page.
---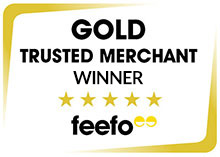 Thanks for our EXCELLENT rating
Great service, hassle free. Dealt with on same day. 27th March 2018

Prompt payment of loan with no hassle & I received excellent customer service. 2rd February 2018

Very helpful & quick to sort out. Money was there same day. 24th January 2018

Some Savvy facts and figures
99%
Feefo customer rating *
£17.3m
Amount lent to date *
31,092
Loans paid out to date *
1.5m
Loans processed to date*
* Accurate as of October 2018
Savvy Info
Important information about our loans. Please take time to read about us and how we operate as we take our responsibilities and duties as a provider of consumer finance seriously.
We want you to understand about the finance we provide. Please click here to view more important information. And click here to read some FAQ's before you make an online application for credit.
Savvy News
Savvy.co.uk team celebrate another record breaking month
As a company that is growing over 50% year on year it is not uncommon for a monthly celebration but in May every department... read more
Credit Today Awards 2016
Valour Finance Group scores Triple Award Nomination Valour Finance Group has been nominated for three top industry accolades. We are proud to... read more